Our Story
HIBEGONE's journey was actually a complete accident. Our initial product was designed to be an appetite suppressant and it evolved into HIBEGONE.
It all began in the winter of 2021 when our team members, Allen, Troy, Austin, and Jeff decided to focus more on our health and wellness. We began improving our diets and exercising more in an effort to improve our overall health.
During our smoke sessions, our friend always got insatiable munchies, the perfect time to test an appetite suppressor.
So, during a laid-back session of smoking, we decided to test our latest formula on him. To our amazement, not only did the product effectively suppress his appetite, but it also seemed to alleviate his brain fog. He no longer felt glued to the couch and was pleasantly surprised by the results. 
That groundbreaking moment left us awe-struck, and we knew we had stumbled upon something extraordinary. Excited by this discovery, we pondered on the perfect name for our miracle product. Allen jokingly suggested, "It can make your high be gone," and we instantly fell in love with the idea.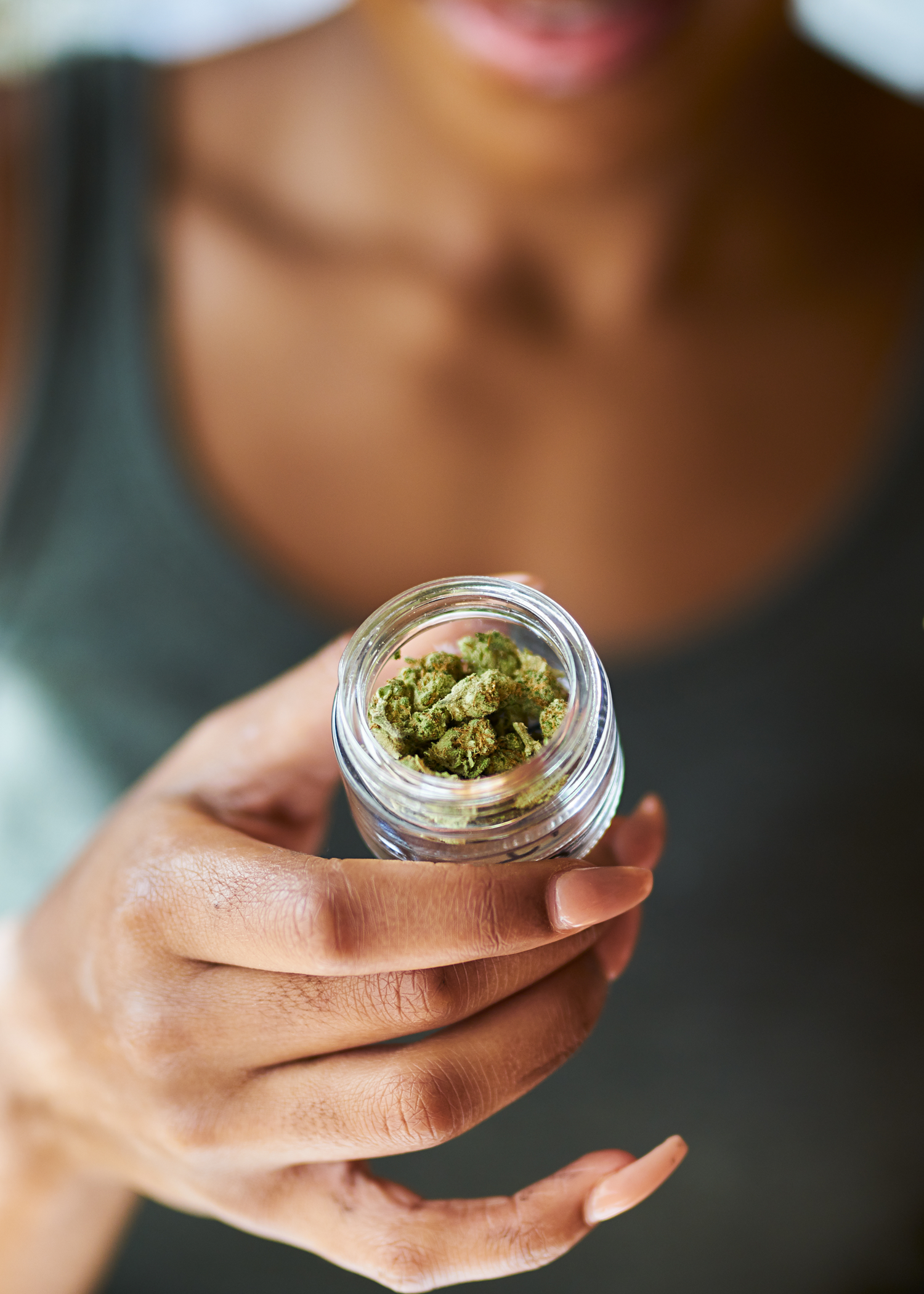 Our Mission
Provide users with more positive experiences with cannabis by giving the consumer more control. 
To accomplish this we provide education and guidance along with giving consumers the ability to reduce effects when necessary. 


HIBEGONE wants to take the fear away from hesitant, new users by providing them with a safety net that allows them to control the duration of their high. 
For avid consumers, HIBEGONE is the tool to have a balanced and functional lifestyle with cannabis.